Get a Good Night's Sleep with Premium Mattress in Singapore


30 - Night Risk Free Trial


Free Shipping and Returns
Get Your Best Sleep Yet with Marble Mattresses in Singapore
The Meridian Daily - Hybrid Mattress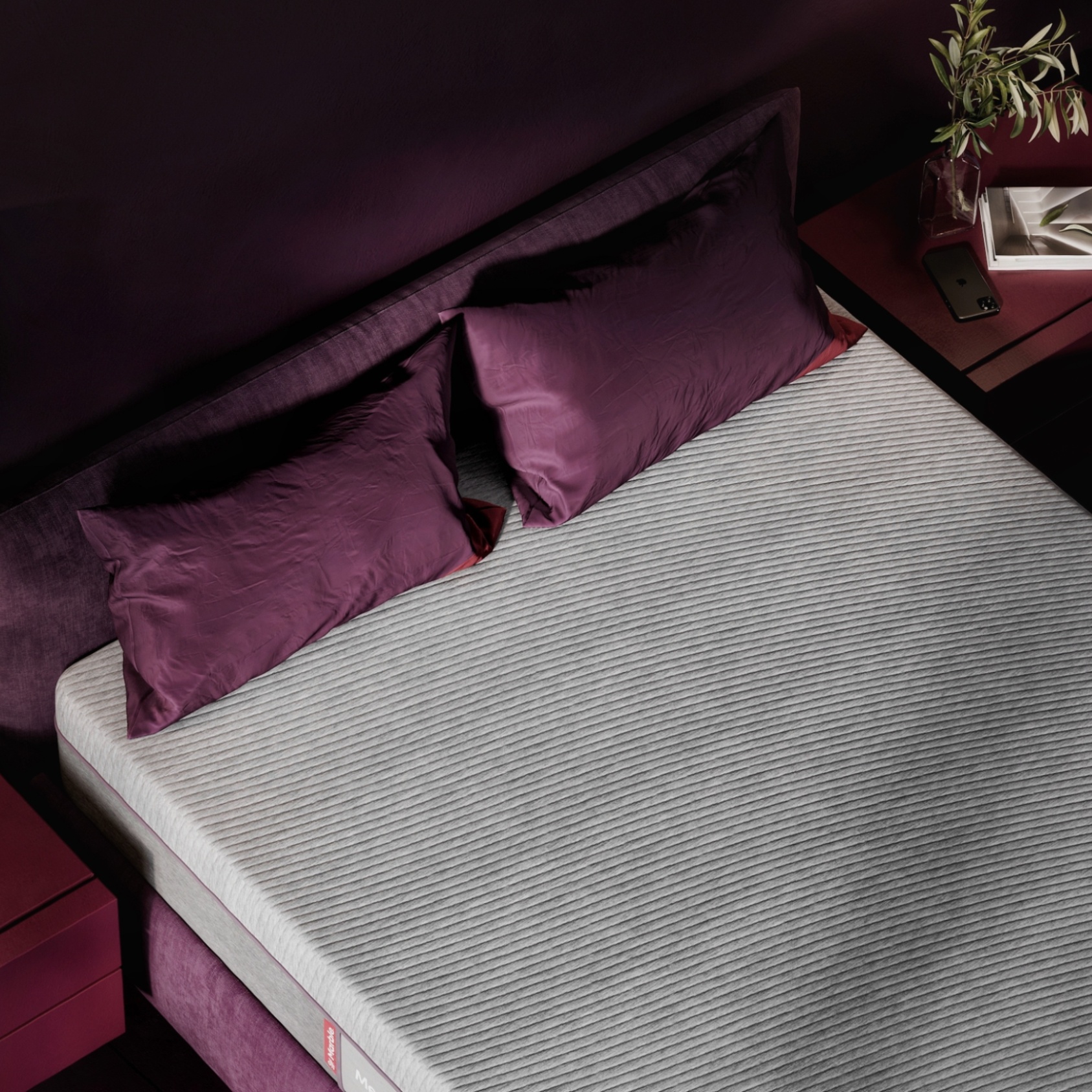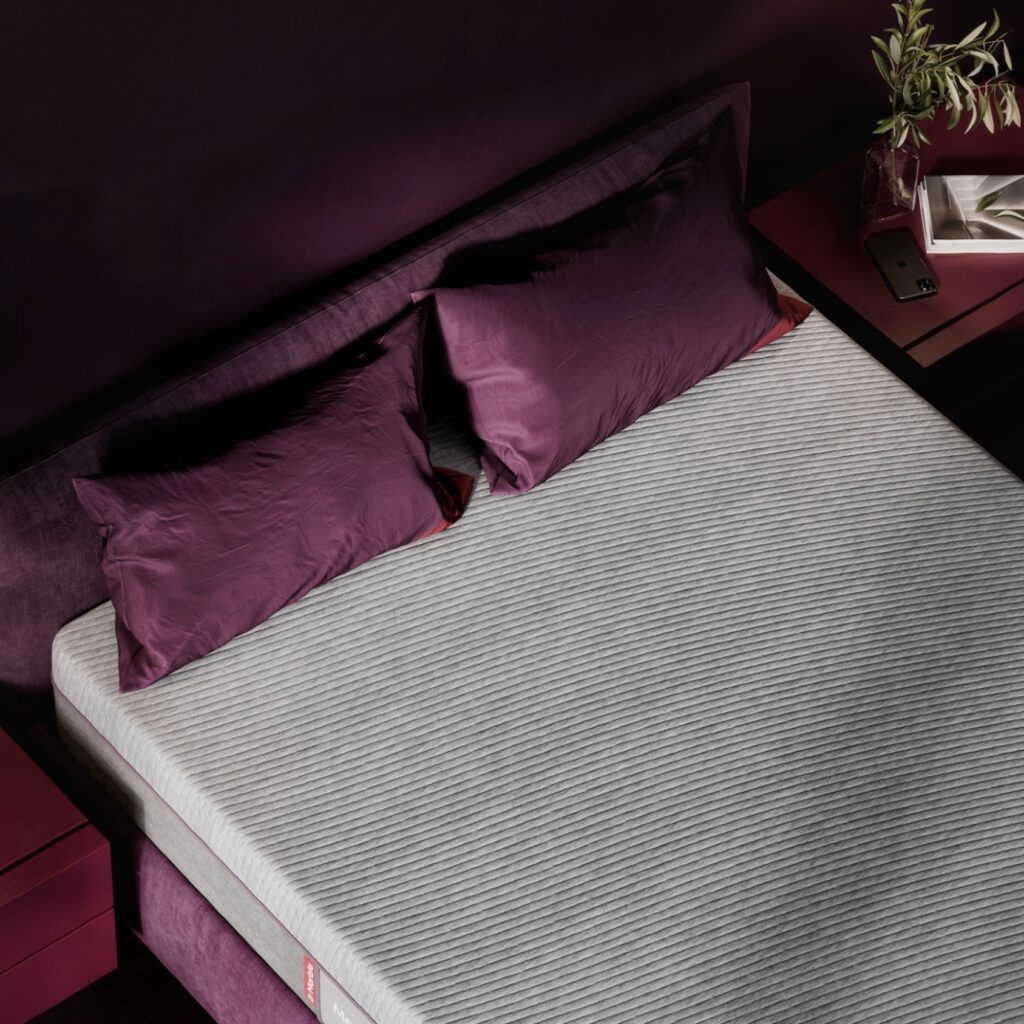 Encourage healthy spinal alignment and enjoy extra cool sleep all night with our medium-firm mattress, featuring 2″ inches of our HexiGrid™ support layer.
Experience the dreamy "floating" effect for a cosy good price.
From $1,199. Pay as low as $399/month at 0% interest rates.
Rethink Sleep with Marble
Designed For Your Well-Being, Made For Quality Sleep
Marble is committed to delivering the most divine sleeping experiences to all in Singapore. We believe in quality engineering and biomimicry to create the perfect sleeping surface. Our mattresses are designed with advanced materials and cutting-edge technology, promoting healthy spinal alignment and ensuring you get a good night's sleep every time.
Say goodbye to outdated spring beds from the past. Marble's mattresses are made to offer a blissful floating feel and gently cradle areas like your shoulders and hips. Our winning formula, HexiGrid™, is a unique support layer that contours to your pressure points, reconfiguring itself to support any position your body takes. Never trapping heat, wake up feeling refreshed and rejuvenated every day!
Marble's mattresses are of the highest quality and provide superior comfort and support. We believe that sleep is a fundamental right, which is why we offer our mattresses at an affordable price without sacrificing quality.
We Crafted Marble To Be Different.
Buy Quality-Engineered Mattresses Online in Singapore
Getting a good night's sleep is essential for your overall health and well-being. That's why at Marble, we're committed to providing the best mattresses online in Singapore to help you achieve a restful night's sleep. Our selection includes various options to suit different sleeping styles and preferences, so you can find the perfect mattress for you or your loved ones.
At our mattress company, we believe in using quality engineering and biomimicry to create the perfect sleeping surface for our customers. Our mattresses are designed with innovation in mind and are free of unnecessary materials to ensure that the comfort you experience is simply divine. Inspired by nature, our mattresses' efficient designs are not only close to mother nature but are also tried, tested and backed by scientific research.
We also understand that investing in a good mattress is an important decision, which is why we offer a hassle-free online mattress shopping experience. We stand by our range of mattresses and smooth buying experience, and we back it up with a 100% Happiness Guarantee.
Elevate Your Sleeping Experience with Marble
Complete your nights with Marble and discover a world of luxurious sleep solutions. From our premium mattresses to stylish bed frames and functional storage beds, we offer everything you need for a comfortable and restful sleep. Shop for the perfect mattress Singapore has to offer, or buy a bed frame online in Singapore with ease. At Marble, we are passionate about providing the best mattresses and sleep solutions to our customers, all at an affordable price.