The Marble Flex™ | Adjustable Bed Frame & Base
$1,399.00 – $2,399.00
Get comfortable with pressure-relieving positions and convenient presets. The Marble Flex™ boosts 3 points of customizable support, for your Back, Neck, and Legs.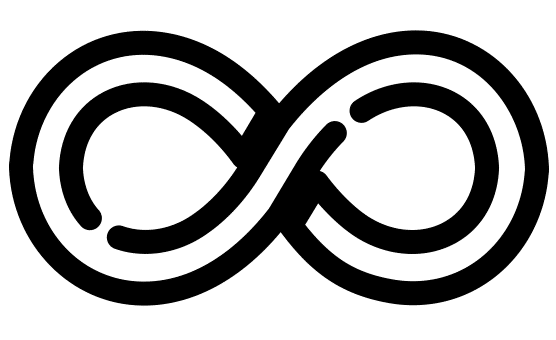 Almost Infinite Customizability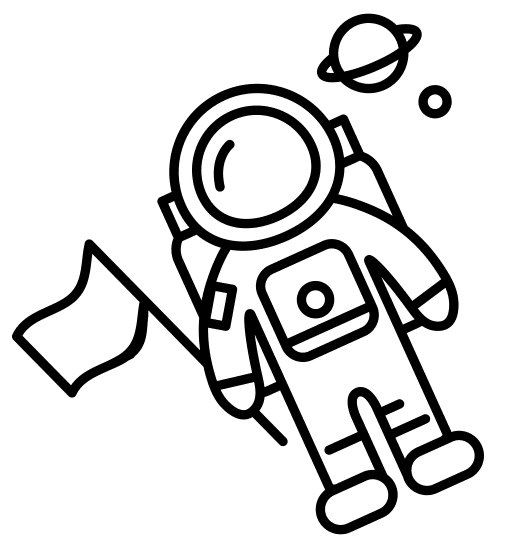 Zero - Gravity Custom Preset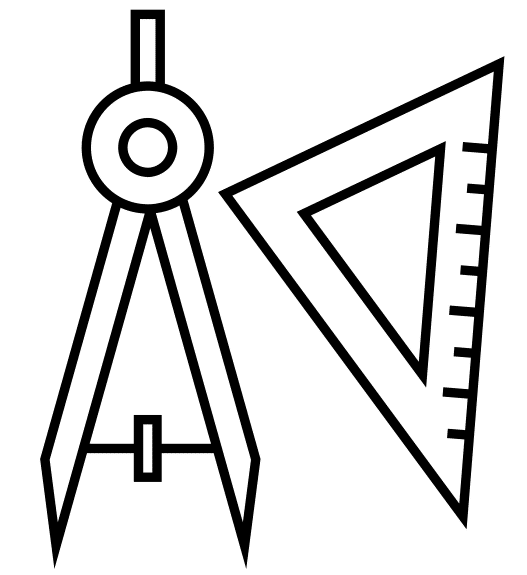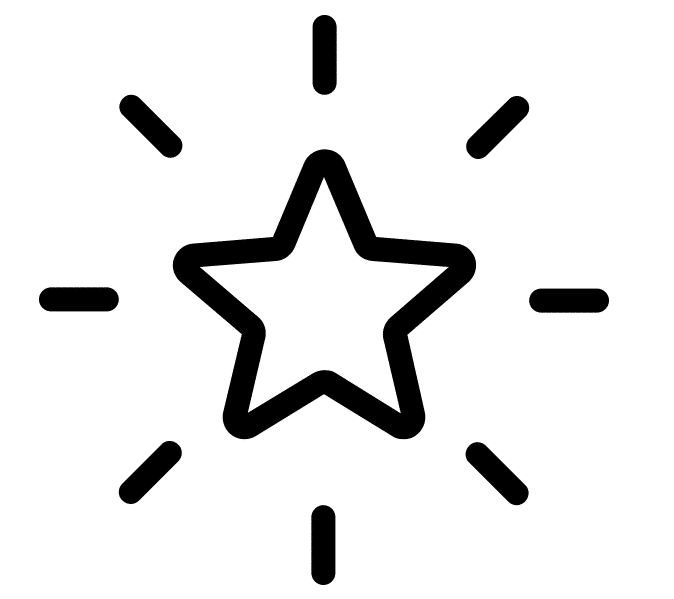 Free shipping, 30-night returns, and a 5-year warranty. 
Full Refunds, No Hidden Fees.
Marble Flex Dimensions
| | | |
| --- | --- | --- |
| Size | Length x Width x Thickness (CM) | Leg Height Options (CM) |
| SINGLE | 91 x 191 x 10 cm | 8.5 cm / 16 cm / 23 cm |
| SUPER SINGLE | 108 x 191 x 10 cm | 8.5 cm / 16 cm / 23 cm |
| QUEEN | 151 x 191 x 10 cm | 8.5 cm / 16 cm / 23 cm |
| KING | 182 x 191 x 10 cm | 8.5 cm / 16 cm / 23 cm |
| SPLIT KING | 182 x 191 x 10 cm | 8.5 cm / 16 cm / 23 cm |
Get customized positioning for your neck beyond the usual back and leg adjustments. Say goodbye to the endless fluffing of your pillows.
WALL ALIGNING TECHNOLOGY​
With added wall-aligning technology, our compact design leaves no gap between your wall and bed when elevated, because a sleeker look is so much better. 
Marble's (SWITCH-UP™) Feature
Can't decide between a Split King or a King adjustable bed?
With Marble's innovative Switch-Up™ technology, you can easily switch between the two setups anytime, giving you the freedom to customize your sleep experience.
Applicable to the King and Split King Marble Flex sizes only.
The Marble Flex comes with safety release sensors, ensuring your adjustable bed frame is Pet-Friendly and Child Safe at all times. 
Use It With Existing BedFrames
Upgrade your sleep experience without sacrificing your personal style. The Marble Flex's unique design fits seamlessly within the footprint of most existing bed frames, ensuring that you can keep your beloved style.

Our dedicated dream specialists are always happy to help you with measurements and ensure a perfect fit, reach out and say hi!
Late-night trips to the restroom no longer have to be in complete darkness. Our low light spectrum aids pathfinding but stays easy on the eyes, allowing you to get back to sleep quickly. All it takes is a single click from your wireless remote.
No more fumbling around with plugs and low power. Get ports for easy device charging.
Try the Zero-G, a position designed by NASA to relieve pressure points and help alleviate snoring. 
If that's not enough, custom set and save your favorite customized positions.
We Crafted Marble To Be Different.

Honestly Priced
We own our supply chains from the United States to Hong Kong, so we can offer you amazing products without the up charging.​

Rest Easy with Marble
Mattresses are backed by a 100-Night Trial and a 30-Night Trial for all other products. Free Returns & Full Refunds at no hidden fees.

Designed By Nature
Our products are scientifically made to emulate efficient designs found in nature. Providing elegant solutions to supercharge your sleep.

Made From Integrity
From certifications to our carcinogenic-free material formulations. Your health, and safety will always come first.