Bed Bundle Deals in Singapore
Save Up To 15% With Bundled Deals
The Starter Bundle
An incredibly popular package that includes the Meridian Daily Mattress & Marble Flex Adjustable Bed Frame. All for a conveniently exclusive price that will help you save.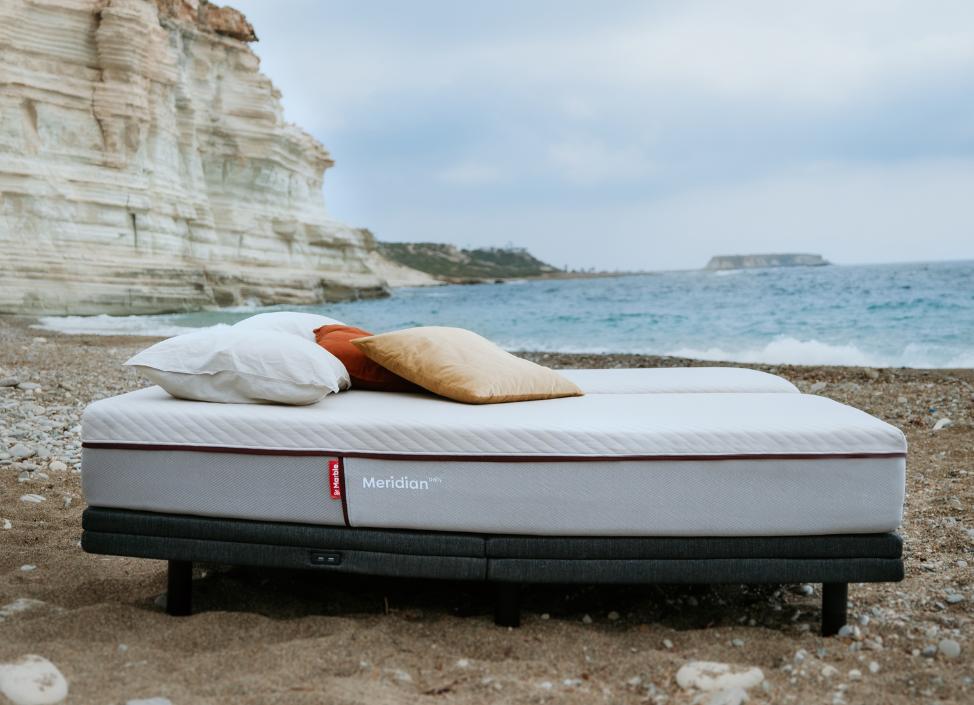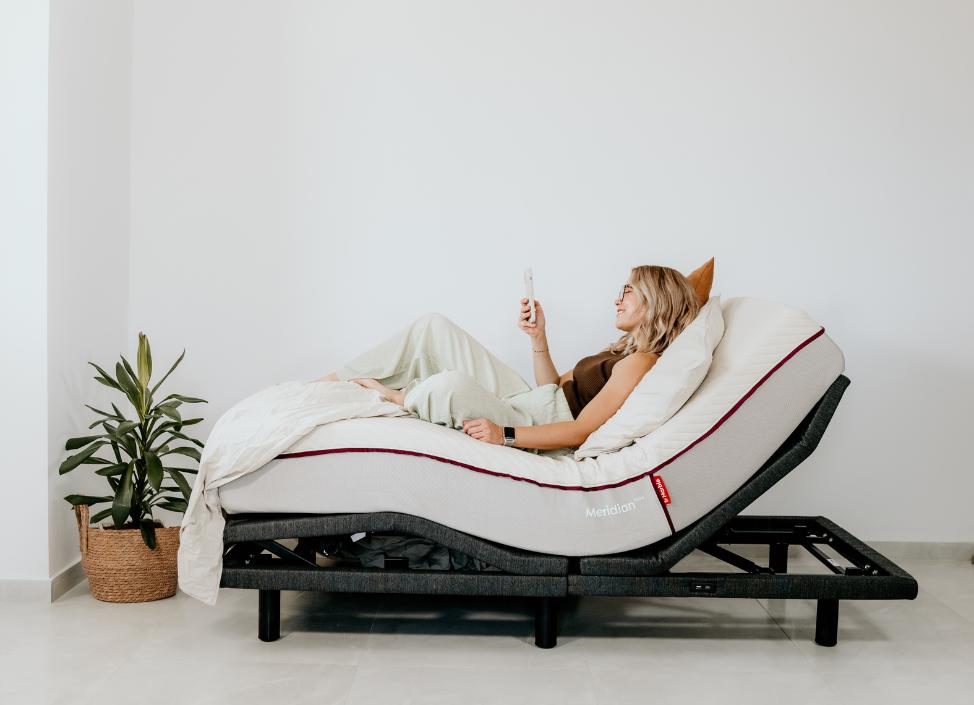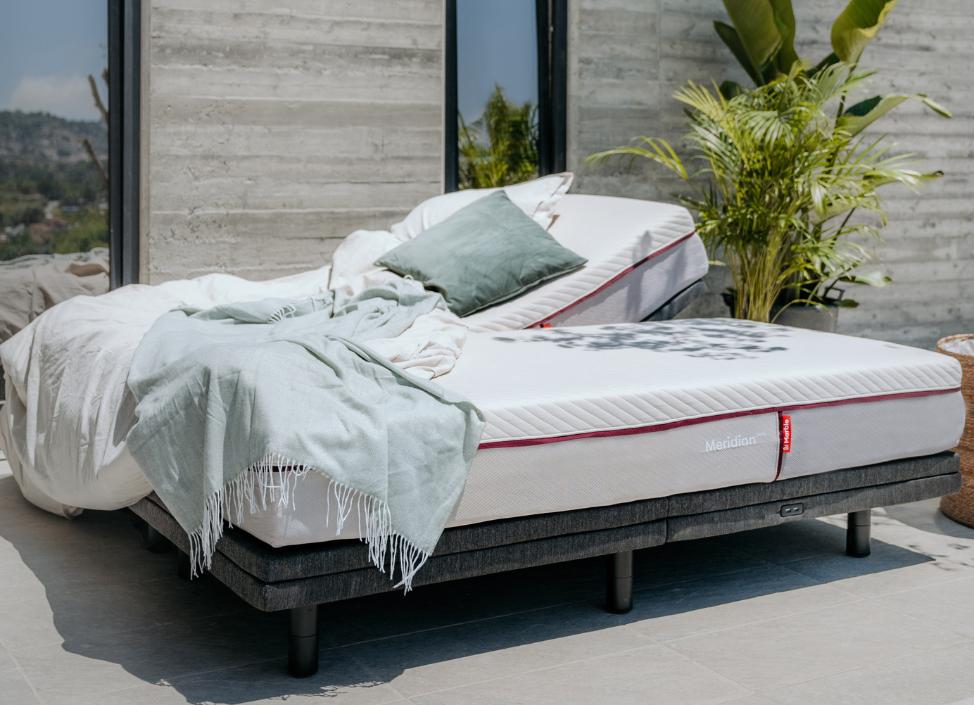 Get a 100 Night Trial - Risk Free, Full Refunds
Now offering a risk-free 30-night trial for the Marble Flex and a 100 night trial for all mattresses, we invite you to redefine your sleep experience. If it doesn't transform your nights, claim a full refund. Your journey to unparalleled relaxation is just one 'Shop Now' click away!
Elevated Comfort, Crafted with Marble
Experience luxury like never before with Marble. Our products prioritize your comfort, carefully crafted for an enhanced relaxation experience, embodying the epitome of elevated comfort.
Marble Moments, One Delivery At a Time
"The Marble bundle has slowly become my personal cloud, a dream cradle that completely supports my body! Just a few hours on the meridian mattress, and I was like, 'Aha! So this is what a good night's sleep feels like!'"
"Marble had a very responsive service which helped us through the purchasing process. Every question we had, from the upholstery fabrics to where it was made; they had all the answers for us. I can happily said we made an informed decision and a very good one too. Thanks again Marble!!!!!!"
"We experienced such excitement receiving our delivery! The kids were running about and intrigued by these big packages arriving at our doorstep, we experienced a small hiccup as the delivery team was not expecting to carry the packages up to the 2nd floor. But Marble waived the fees, charges and helped us out with it anyway."
We Crafted Marble To Be Different.