Buy Bed Frames & Bases Online in Singapore


30 - Night Risk Free Trial


Free Shipping and Returns
The Marble Flex - Adjustable Bed Frame & Base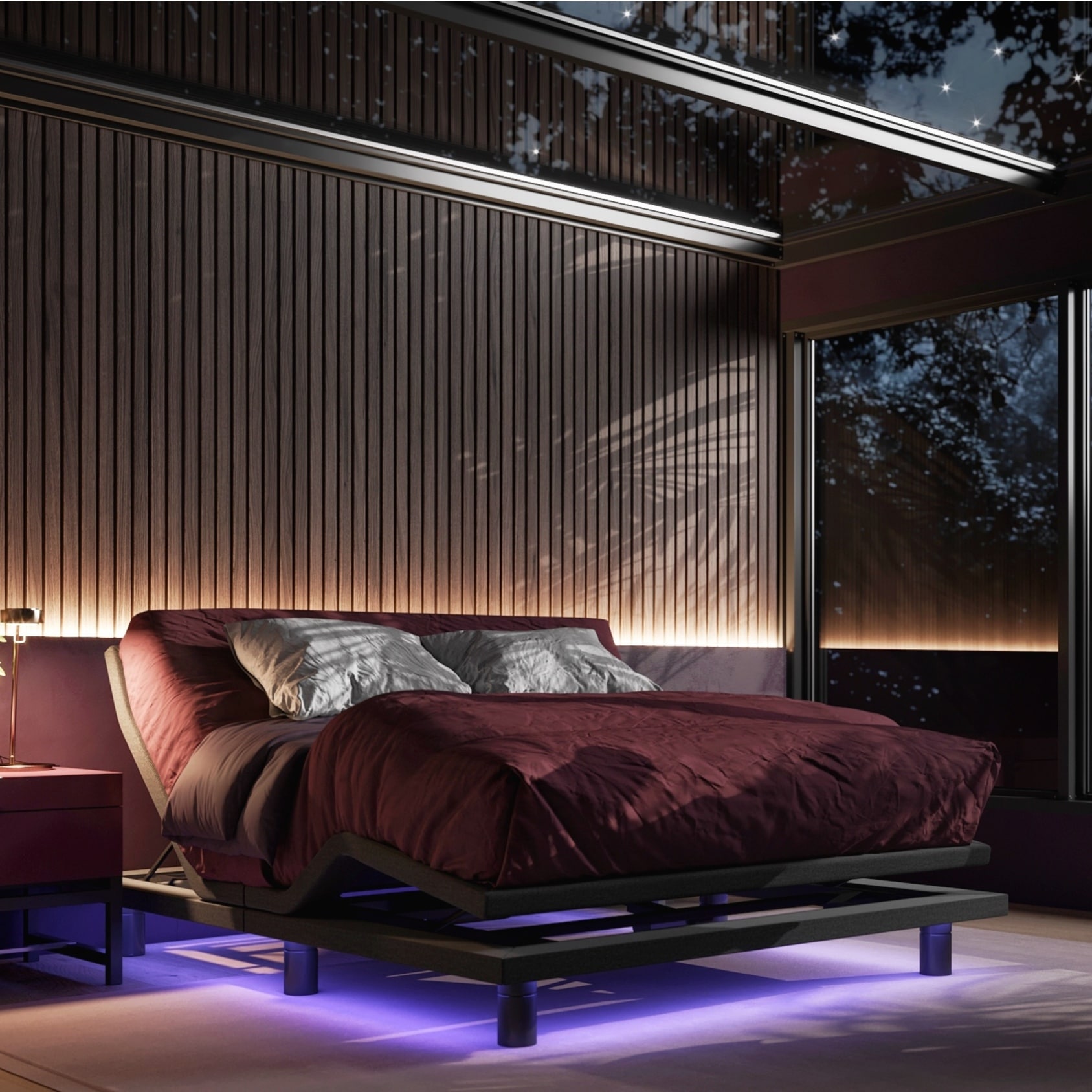 The Marble Flex comes with adjustable bases that enable you to customise your sleeping experience. You have the option to elevate your head, feet, or both, or lay on a flat surface. Conveniently choose and enjoy a sleeping position that works best for your body at a great and affordable price.
From $1,299. Pay as low as $433/month at 0% interest rates.
Upgrade Your Sleep Sanctuary With Our Premium Bed Frames
Transform your bedroom into a cosy retreat with Marble's stylish and functional bed frames. Our bed frames are designed to go beyond functionality and comfort, offering a sophisticated and luxurious touch to your space. We understand the importance of creating the perfect sleeping environment, which is why we offer a range of high-quality bed frames in Singapore that cater to a variety of needs. Choose from our sleek adjustable bed frames for a personalised experience, or maximise your bedroom space with our storage beds. Finally, complete the ultimate sleep sanctuary with our exceptional bed mattresses. Buy from our selection of bed frames and sleeping solutions online today or visit our stores in Singapore to enjoy a truly transformative sleep experience.
Buy Expertly Crafted Sustainable Bed Frames in Singapore
At our mattress company, we're dedicated to providing more than just a durable bed frame and base, but also a sustainable one. Our bed frames and bases are carefully crafted from the highest quality, eco-friendly materials, designed to provide you with natural sleeping support for many years to come. By choosing to buy bed frames in Singapore from Marble, you're not only treating yourself to a good night's sleep but also making a responsible choice for the planet. Join us in creating a better world, one sustainable bed frame at a time.
We Crafted Marble To Be Different.