Get a Good Night's Sleep with our Adjustable Beds in Singapore
Adjustable Beds, Made For Comfort
The Marble Flex
Our Marble Flex Adjustable Bed was designed in the USA with a premium double platform for added stability.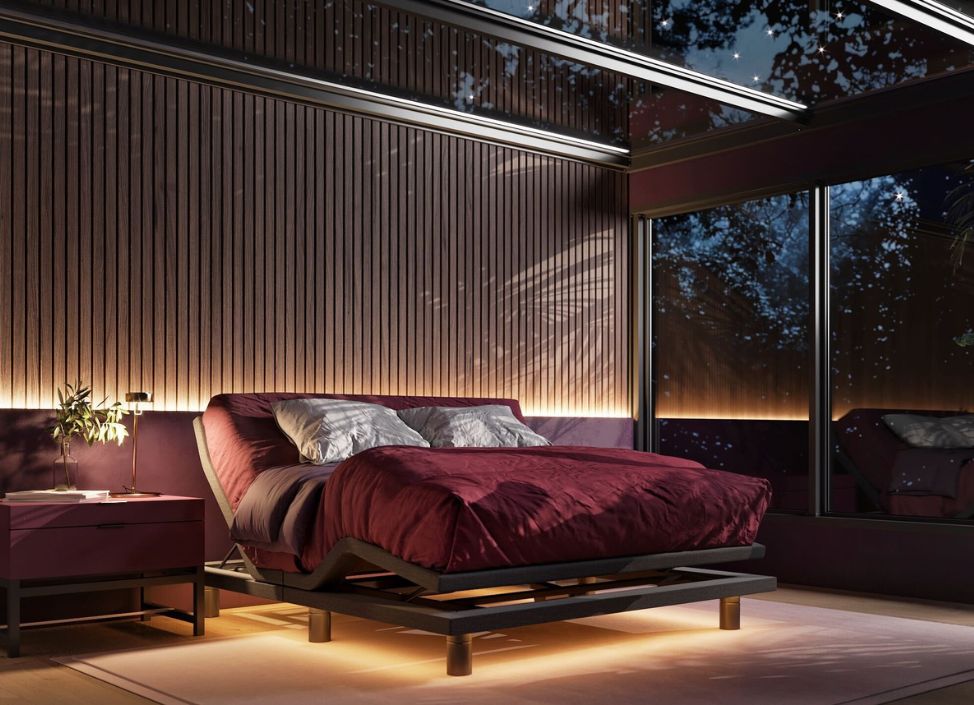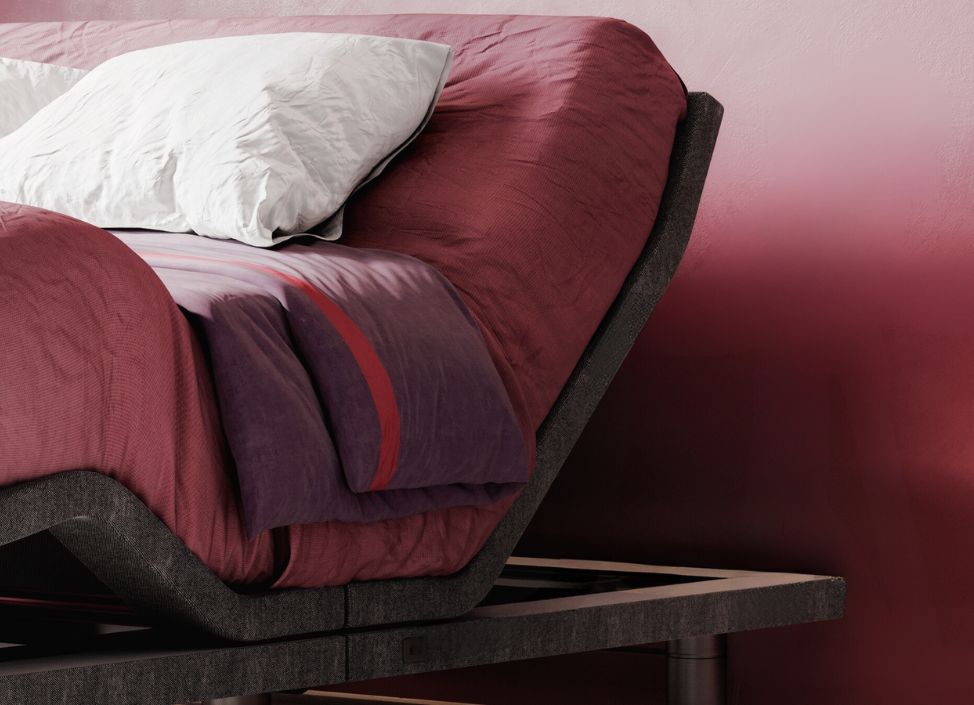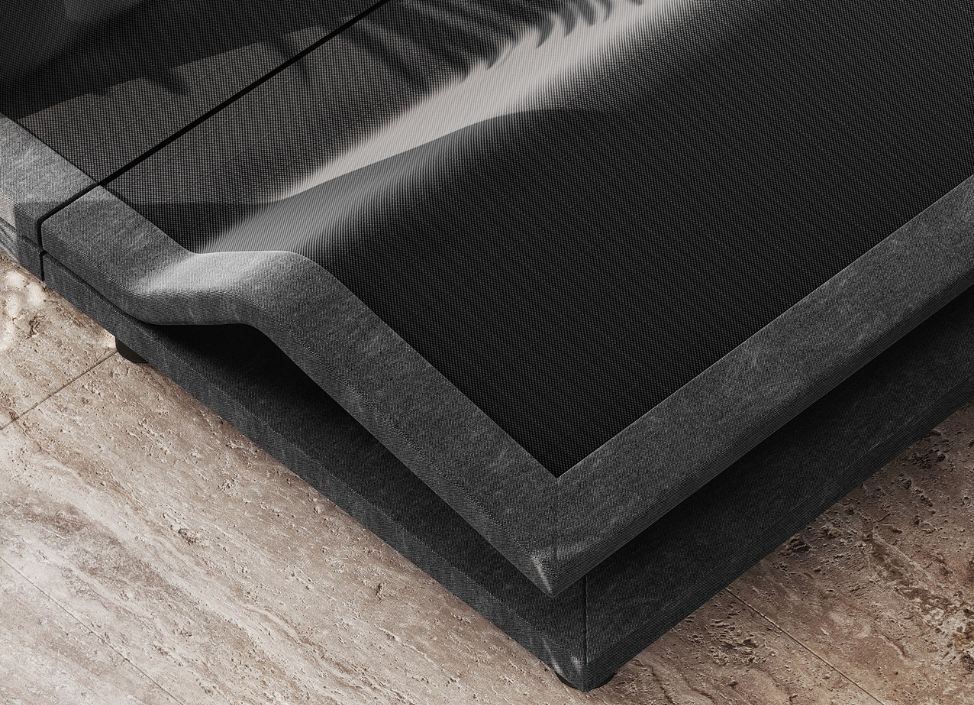 Get a 30 Night Trial - Risk Free, Full Refunds
Dive into a world of unmatched comfort with the Marble Flex Adjustable Bed Frame. Expertly designed for superior customization, this bed frame allows you to find your perfect sleep position effortlessly.
Now offering a risk-free 30-night trial, we invite you to redefine your sleep experience. If it doesn't transform your nights, claim a full refund. Your journey to unparalleled relaxation is just one 'Shop Now' click away!
Elevated Comfort, Crafted with Marble
Experience luxury like never before with Marble. Our products prioritize your comfort, carefully crafted for an enhanced relaxation experience, embodying the epitome of elevated comfort.
Marble Moments, One Delivery At a Time
"Ever since I started using the Marble Flex adjustable bed, my sleep has never been better. The quality craftsmanship and the sleek design adds a touch of elegance to my bedroom. It's truly a game-changer for my sleep experience, and I can't imagine going back to a regular bed. Highly recommended!"
"Marble had a very responsive service which helped us through the purchasing process. Every question we had, from the upholstery fabrics to where it was made; they had all the answers for us. I can happily said we made an informed decision and a very good one too. Thanks again Marble!!!!!!"
"Well received and it works brilliantly. Sam's support and knowledge gave me the confidence to take the leap, when I usually prefer to physically test products before I purchase them. So 🍻 cheers to Marble. I'm using a Dunlopillo mattress with the Marble Flex Adjustable."