30 - Night Risk Free Trial


Free Shipping and Returns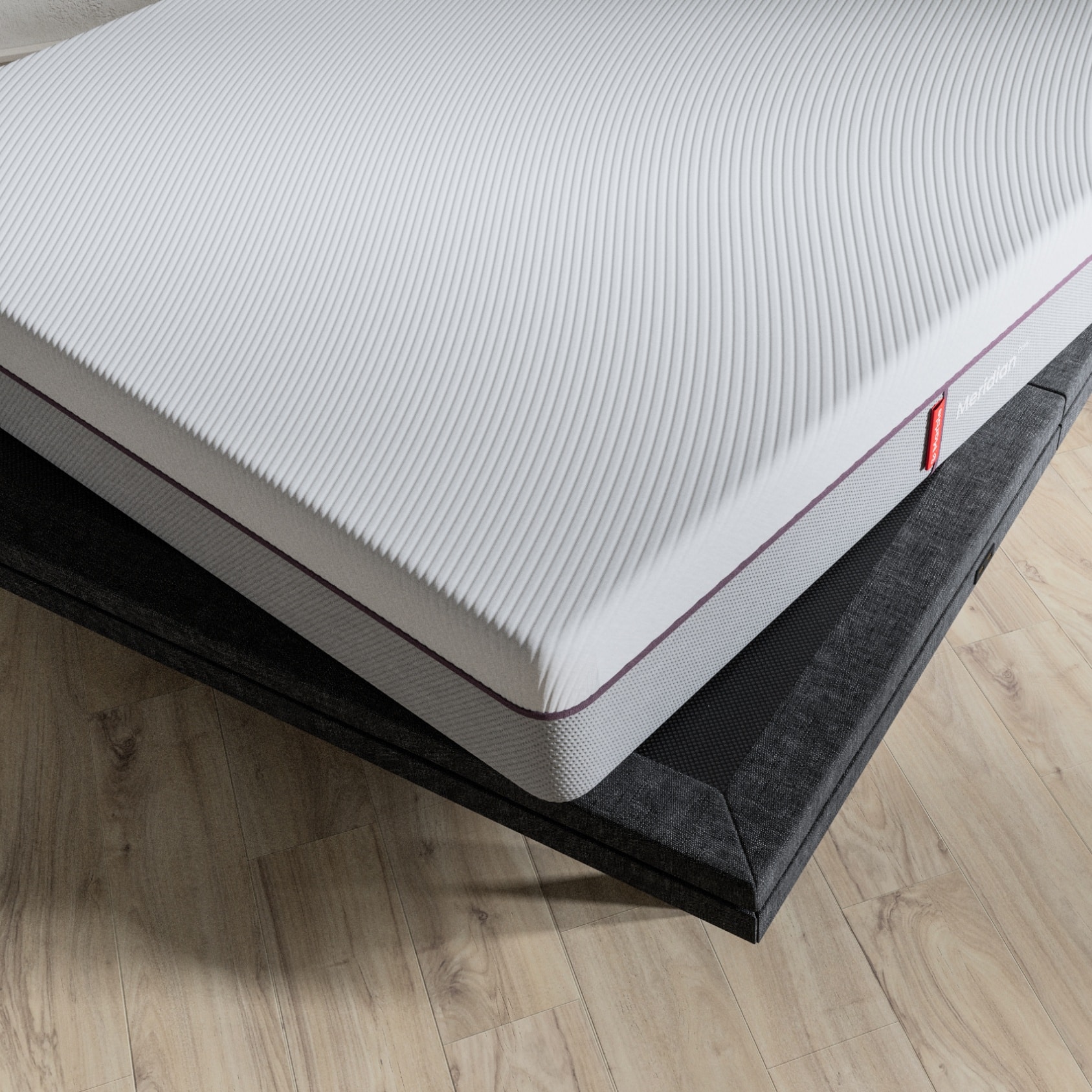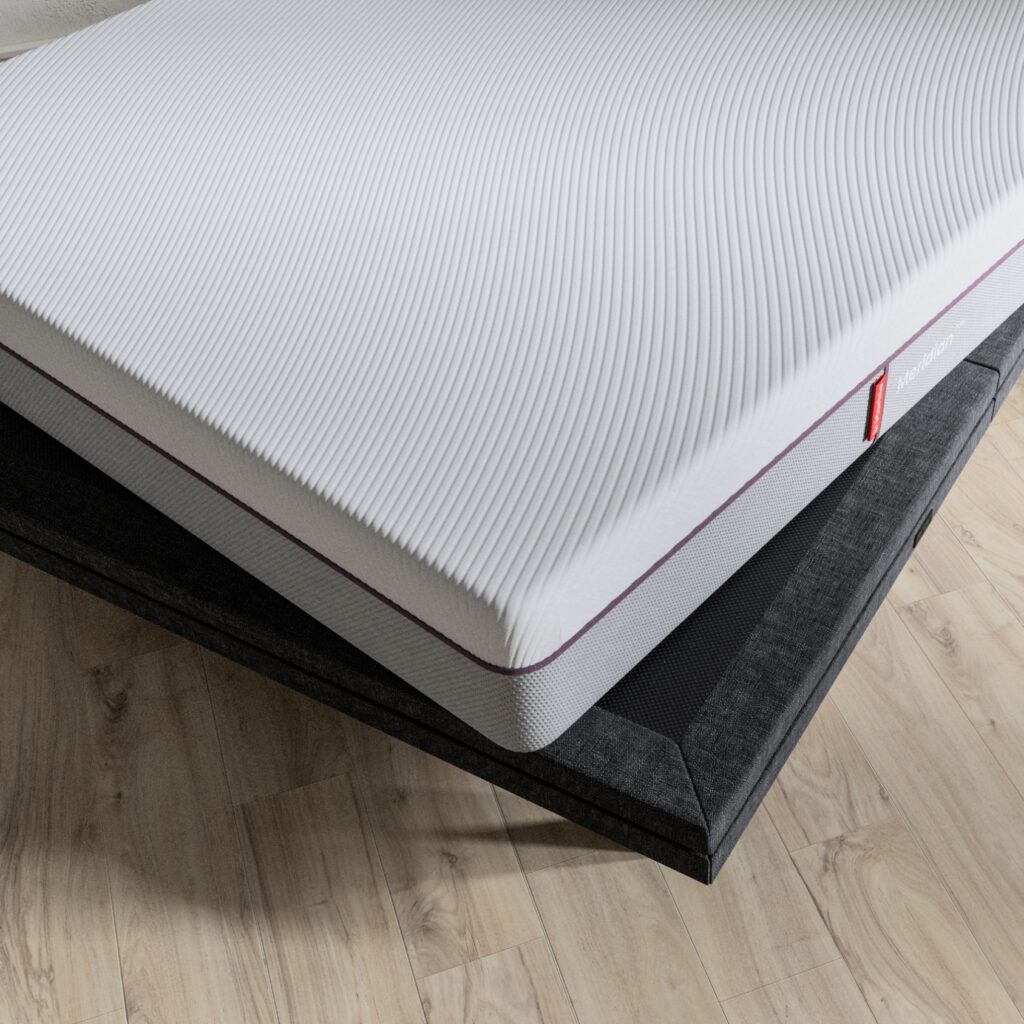 Get started with Marble's Starter Bundle. An incredibly popular package that includes the Meridian Daily Mattress & Marble Flex Adjustable Bed Frame. All for a conveniently exclusive price that will help you save.
From $2,199. Pay as low as $733/month at 0% interest rates.
We Crafted Marble To Be Different.